At this point, everyone seems to be making the switch to reusable straws, bags, and water bottles. But let's not stop there. There's more plastic being used in your daily routine than you probably even realize, and it goes far beyond what you carry your groceries in.
If you've been wondering how to reduce your plastic use in your everyday life, there are some less-obvious instances to make note of. Here are 10 easy ways you can reduce your carbon footprint and better the planet, all while making healthy changes in your own life.
1. Rethink Your Shampoo and Conditioner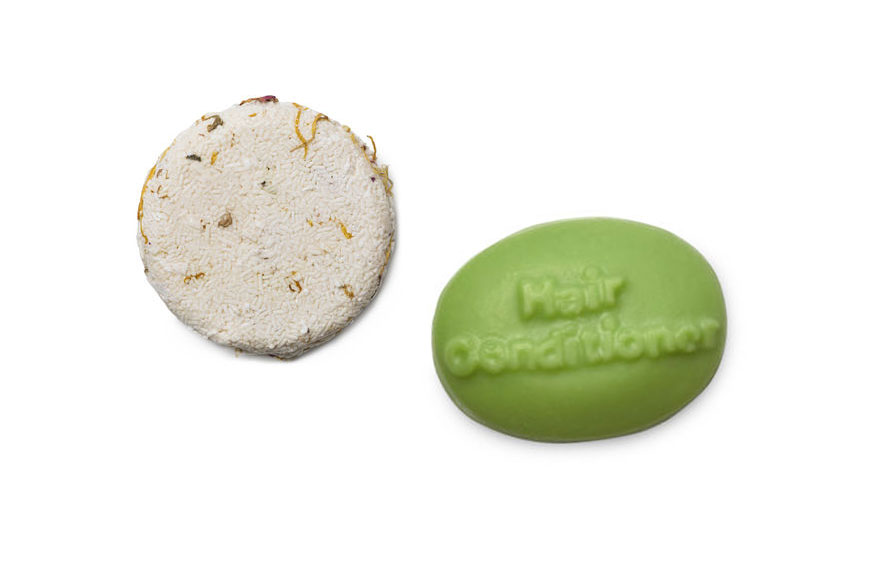 Pretty plastic packaging and fancy hand pumps make it tempting to purchase plastic bottles of shampoo and conditioner. An easy way to cut back on plastic is working toward using bar versions instead. There are plenty of options available—even Lush has an entire range to choose from that uses cleaner ingredients than what you'll find in most bottles.
Buy It: Lush Jungle Solid Conditioner ($12) / Lush Soak and Float Shampoo Bar ($15)
2. Swap Out Your Beauty Products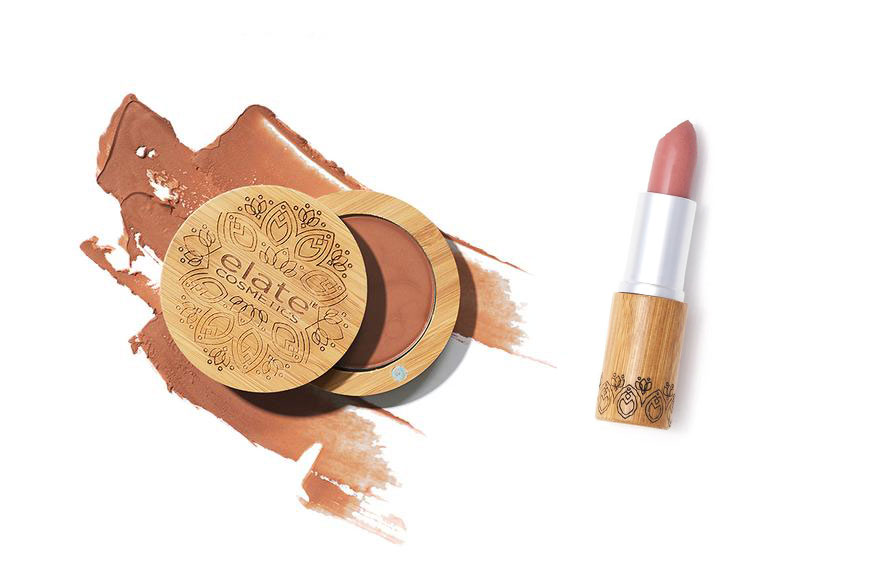 These days, most beauty products are packaged to death in plastic. Fortunately, many companies now create natural cosmetics that come in bamboo containers or reusable packaging. Elate Cosmetics, for example, uses reusable bamboo compacts and ships products in small envelopes made of seed paper that can be planted to grow wildflowers.
Buy It: Elate Cosmetics Universal Crème Bronzer ($29) / Elate Cosmetics Vibrant Lipstick ($22)
3. Change Up Your Skin Care Routine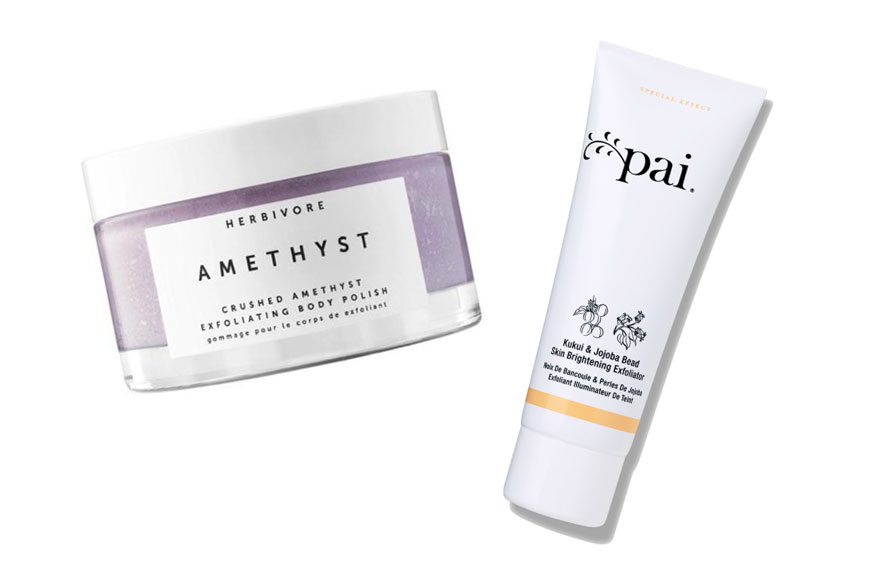 If you're a fan of exfoliating products, same. Just make sure the company you're buying your face washes and body scrubs from doesn't use plastic micro-beads to get rid of dead skin. They're incredibly harmful to ocean and aquatic life, not to mention totally unnecessary. Buy from brands that use natural alternatives instead, like jojoba beads, oatmeal, and coffee.
Buy It: Kukui & Jojoba Bead Skin Brightening Exfoliator ($36) / Herbivore Botanicals Amethyst Exfoliating Body Polish ($44)
4. Opt for Reusable Razors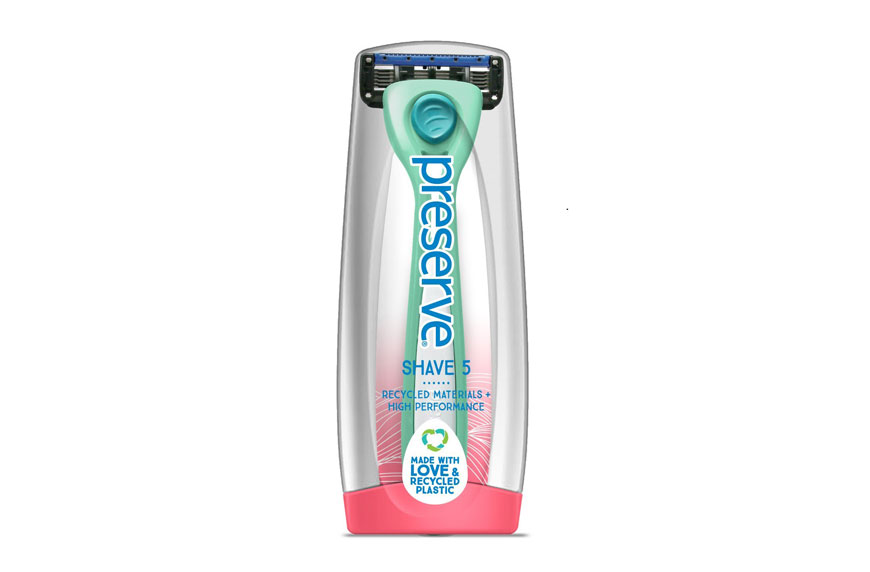 The next time you purchase a razor, choose one that isn't single-use. Single-use plastics are designed for the dump, and that's why it's so important to choose razors with a replaceable blade instead of having to replace the entire thing. This switch can go a long way, too: By creating a high demand for reusable razors, companies will be forced to focus more on reusable rather than single-use.
Buy It: Preserve Shave 5 Five Blade Refillable Razor, Made from Recycled Materials ($13)
5. Buy Plastic-Free Toilet Paper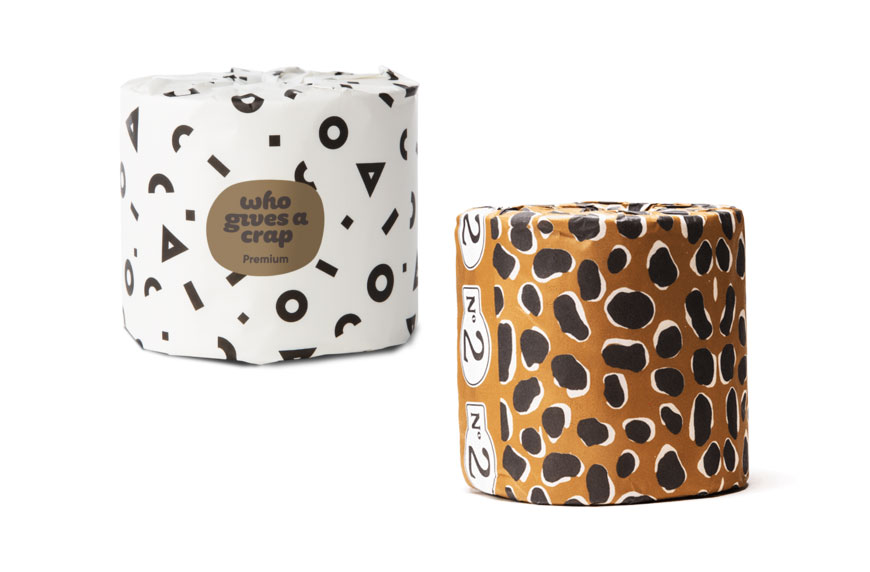 Even though toilet paper itself doesn't contain plastic, what it's wrapped in does. Take the initiative to stop purchasing plastic-wrapped toilet paper and instead invest in paper-wrapped toilet paper. Most health food stores offer this option, even if that means buying a handful of individual rolls. There are also companies taking things one step further by creating toilet paper made from recycled paper or bamboo.
Buy It: Who Gives a Crap Recycled Toilet Paper ($48 for 48 rolls) / No.2 Bamboo Toilet Paper ($34 for 24 rolls)
6. Have a Plastic-Free Period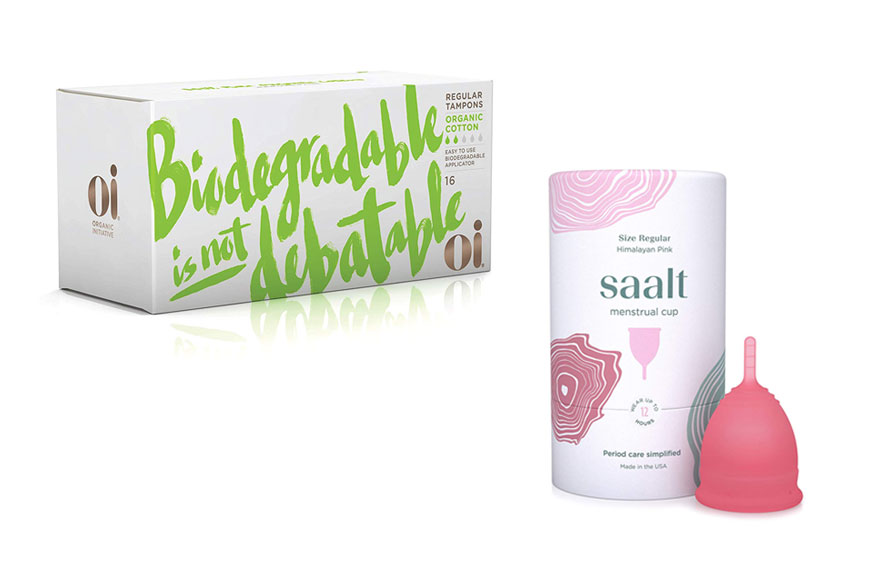 There's absolutely no reason for plastic tampon applicators anymore. During your time of the month, choose options that use cardboard instead. The same goes for pads: Swap options with plastic wrappers for biodegradable wrappers, or go for reusable cloth options. You can also save money in the long run by opting for a silicone menstrual cup.
Buy It: Oi Certified Organic Cotton Tampons with Cardboard Applicator ($7 for 16) / Saalt Menstrual Cup ($29)
7. Better Your Teeth-Cleaning Routine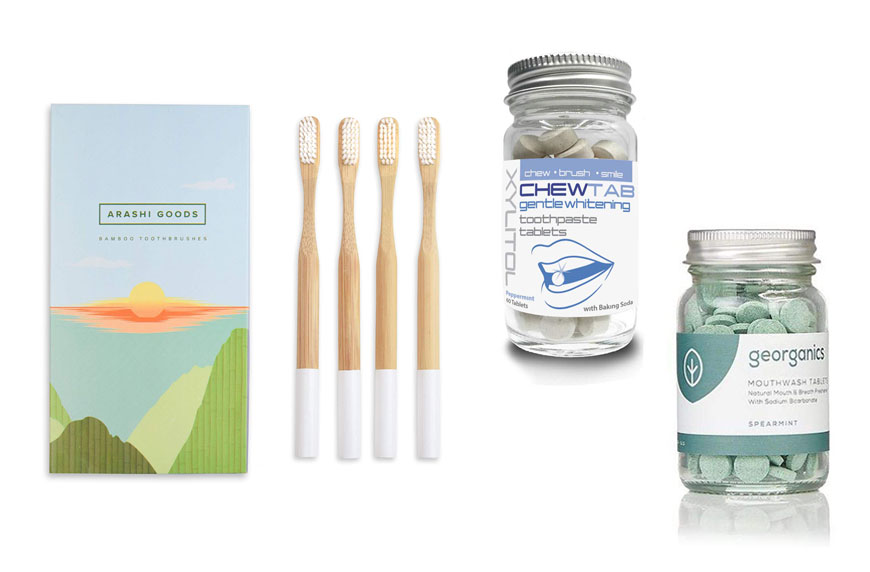 Toothbrushes are another major culprit of single-use plastics. With options like bamboo, wood, and recycled materials, there's no excuse to buy another plastic toothbrush. Speaking of oral hygiene, there's also a simple fix to avoiding toothpaste packaged in plastic: toothpaste tablets. Chewtab has options that come in a reusable glass bottle. There's also eco-friendly mouthwash tablets to combat that plastic problem as well.
Buy It: Arashi Goods Natural Bamboo Toothbrush Set ($13 for 4) / Chewtab Gentle Whitening Toothpaste Tablets ($10 for 60) / Georganics Natural Mouthwash Tablet ($15 for 180)
8. Upgrade Your Lunch
Need something to store your snacks in or a baggie for your sandwich? It's now easier than ever to find eco-friendly, plastic-free alternatives. Get silicone reusable bags and opt for metal or glass instead of plastic when it comes to storage options for your food. It's healthier for you and the planet.
Buy It: Stasher Reusable Silicone Food Bag ($12) / LunchBots Large Trio Stainless Steel Lunch Container