As the days get longer and the sun's UV rays get stronger, keeping a trusty bottle of sunscreen in your beach bag is a must. But before you add an option to your shopping cart, it's more important than ever before to make sure you're reading the label first.
Last year, Hawaii became the first state in the U.S. to ban two chemicals contributing to coral bleaching: oxybenzone and octinoxate. Those aren't the only things to check the ingredients list for, though. Many popular sunscreens also contain petrolatum—or mineral oil—which takes years to biodegrade and can be harmful (even fatal!) to marine life. 
Fortunately, there are many brands committing to planet-friendly products, and supporting them will force the companies still doing harm to make positive changes, too. Before your next trip to the beach, grab one of these sunscreen options that are vegan, safe for coral reefs, safe for the environment, and safe for your body.
These Are the Best Eco-Friendly and Reef-Safe Sunscreens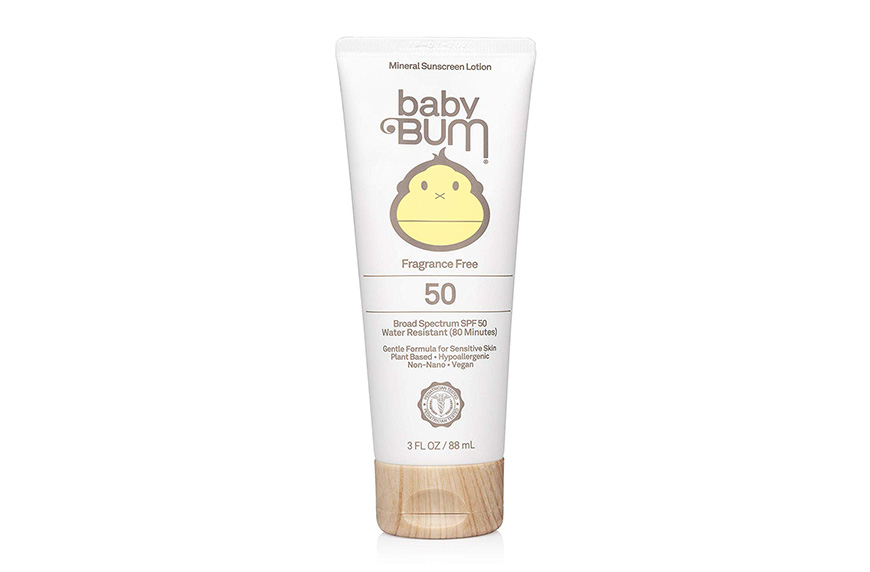 This sensitive skin formula (that's actually made for babies!) definitely checks all the right boxes. Sun Bum is striving to go "as au natural as possible," and this lightweight, reef-friendly sunscreen will have you feeling like you have nothing on.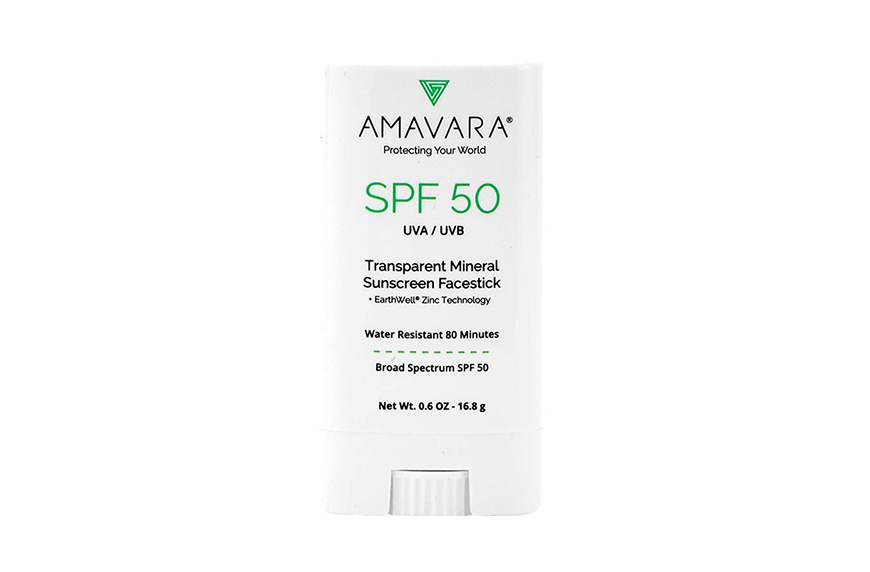 Featuring naturally-sourced ingredients, this easy-to-use sunscreen stick rejuvenates your skin while protecting it from harmful rays. It's also water-resistant up to 80 minutes and can even be applied even if you're sweaty or fresh out of the water.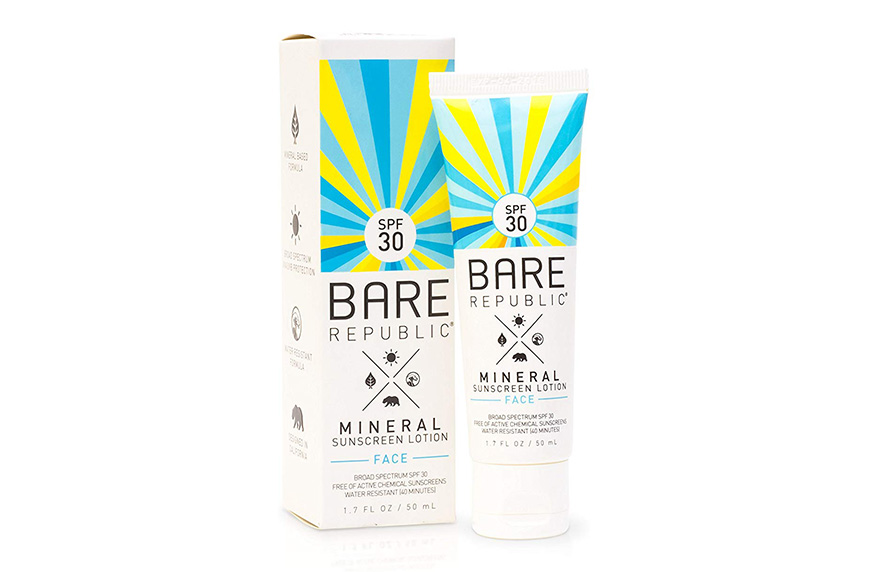 Using natural plant extracts like kukui seed oil to protect your skin from environmental elements, baobab extract to protect from damaging UV rays, and algae extract for its anti-aging properties, this reef-safe sunscreen is an all-around must-have this summer.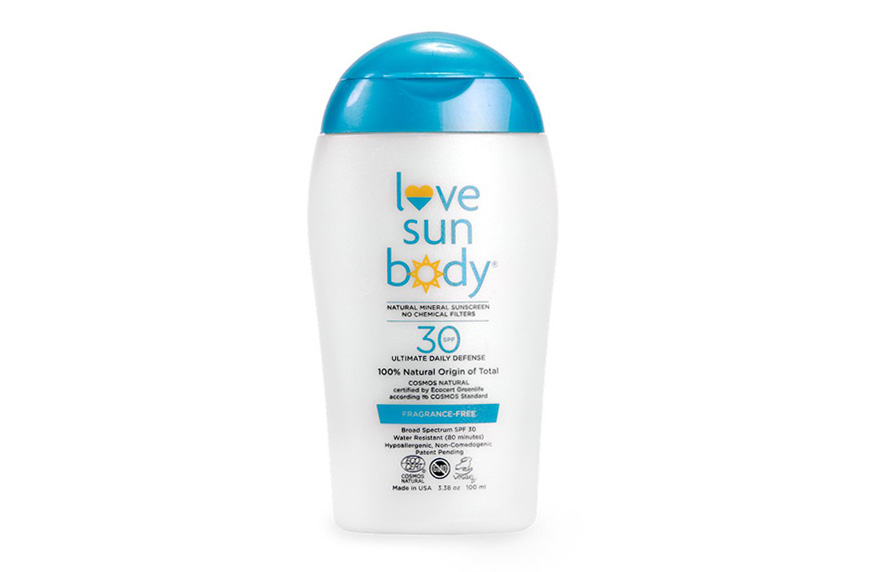 This sunscreen is 100% pure and naturally-derived, leaving you with a protective yet matte finish. With all the right certifications, Love Sun Body is PETA cruelty-free certified and the only U.S. certified COSMOS sunscreen.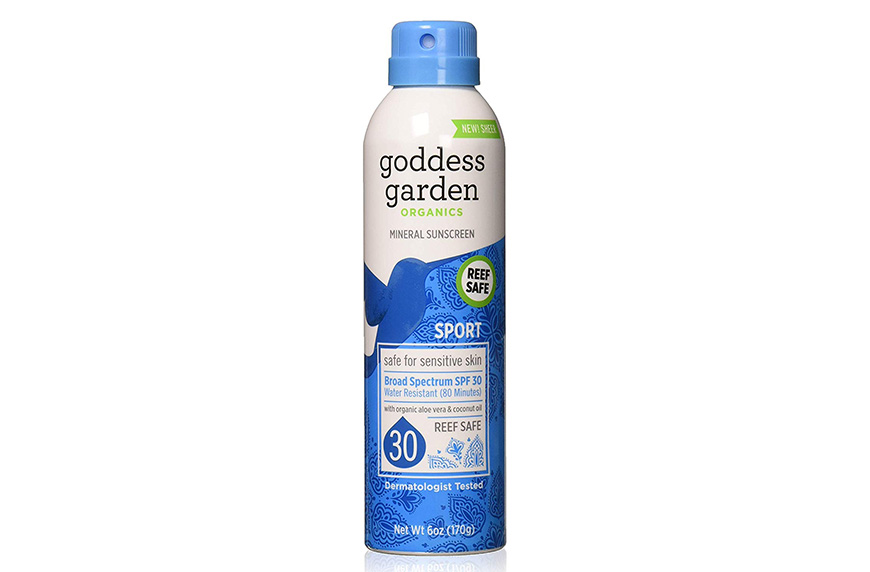 Certified organic, reef-safe, cruelty-free, and vegan, all in a non-aerosol can. This sunscreen is also totally unscented, making it a much better option for sensitive skin types than the ones that reek of fake coconut.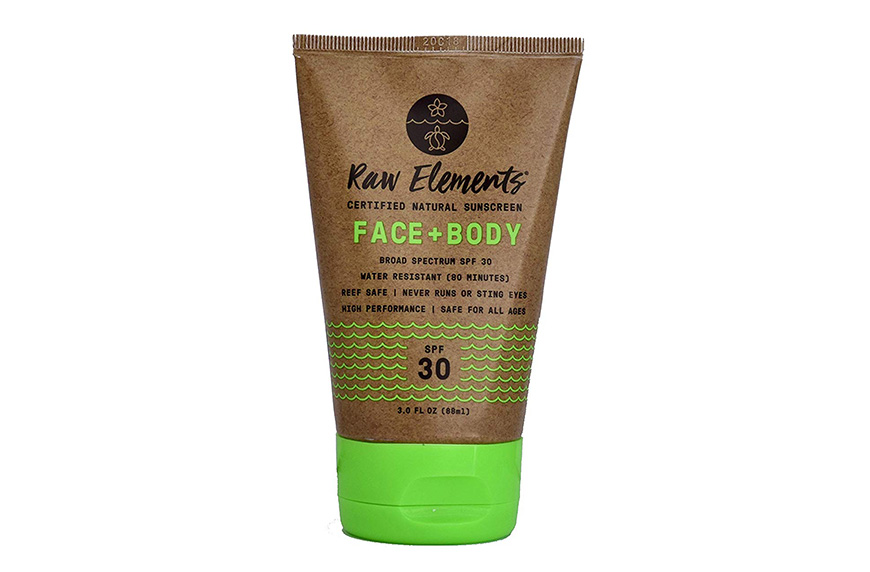 A top-rated sunscreen by the Environmental Working Group, this face and body lotion is gentle, moisturizing, and just as safe for ocean critters as it is for you.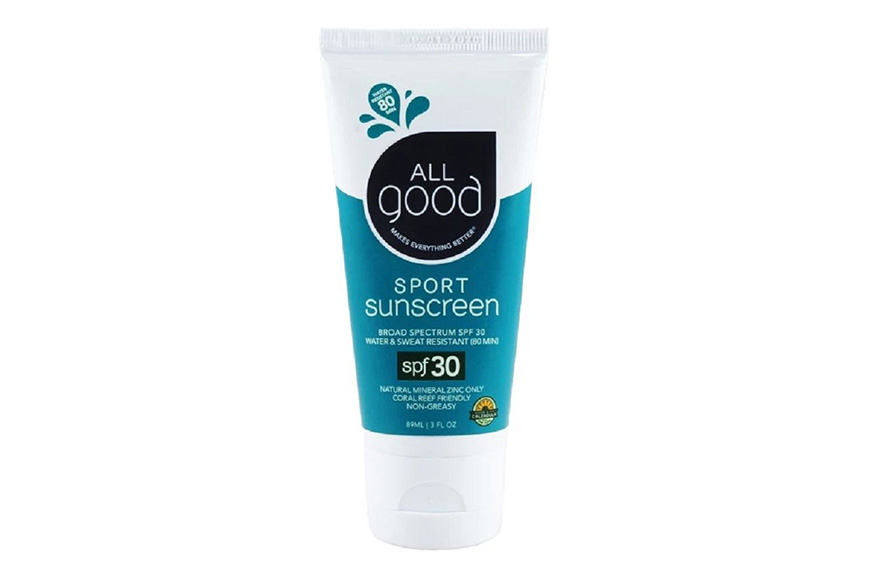 This sunscreen isn't just vegan, reef-safe, and biodegradable. The non-greasy formula is also made with natural ingredients that help repair damaged skin, including green tea, rose hips, and buriti oil.