Thanksgiving is one of the best holidays for food—and nope, you don't need to eat turkey to enjoy it. Even though most of what you see this time of year is geared toward meat-eaters, there are so many vegan recipes to choose from. I'm talking all the mashed potatoes and stuffing you could ever want.
Whether you're looking for a delicious main course, mouth-watering sides, or a decadent dessert—probably all of the above!—these are some of the best vegan Thanksgiving recipes to devour this year.
13 Vegan Thanksgiving Recipes to Make This Year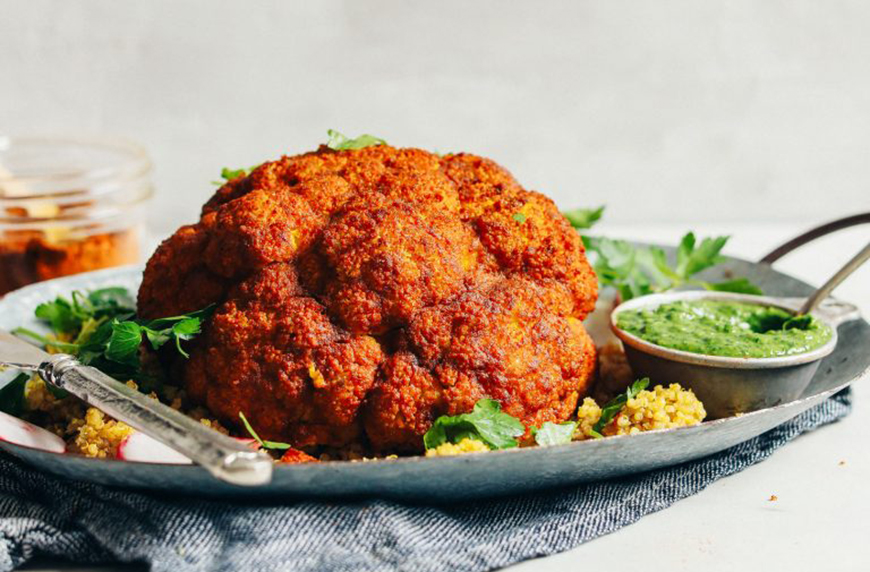 Traditional Thanksgiving dinners are centered around the turkey, but this cauliflower option is the perfect alternative.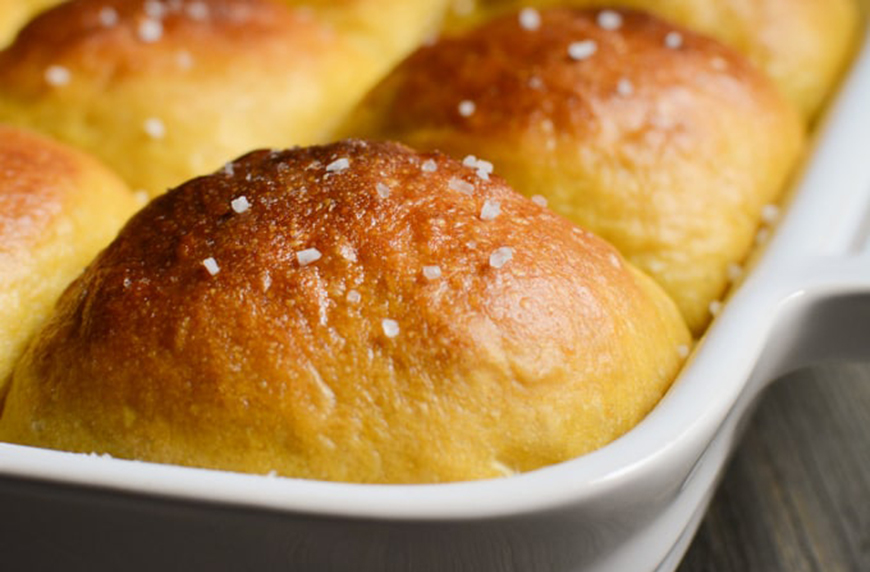 If you want to make a batch of dinner rolls your guests will be talking about until next year, this is the recipe to go with. These rolls got a seriously flavorful upgrade thanks to the addition of pumpkin puree.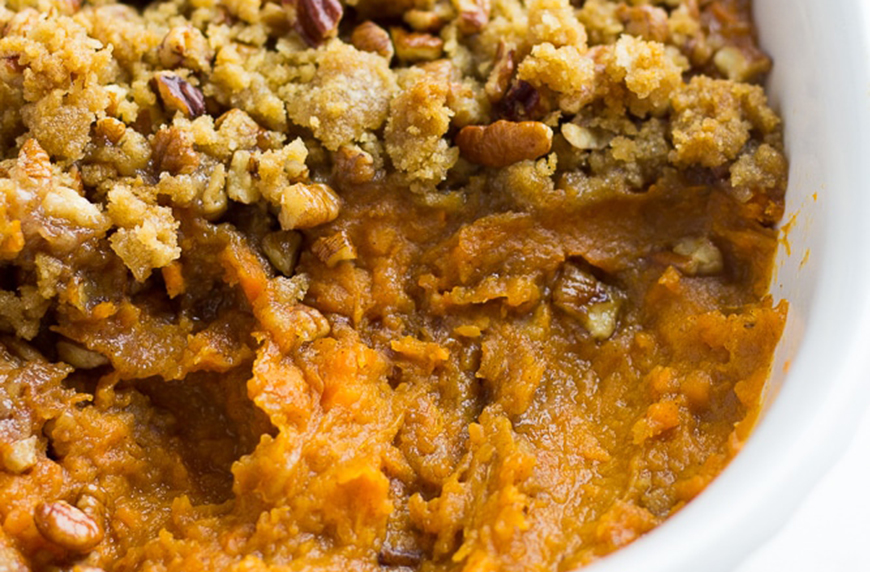 The best part about this sweet potato casserole is the butter pecan topping, hands down. Because what's better than sweet potatoes and pecans?
You can't celebrate Thanksgiving without a huge helping (or three!) of mashed potatoes. These are extra creamy due to the addition of vegan cream cheese and almond milk.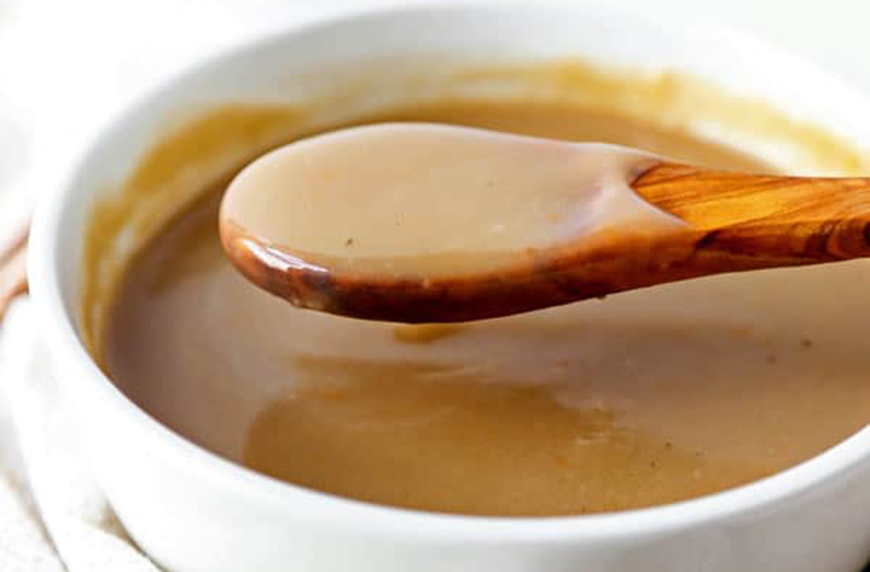 You can't have mashed potatoes without gravy—especially not on Thanksgiving. This mushroom-based option is super-savory and easy to make.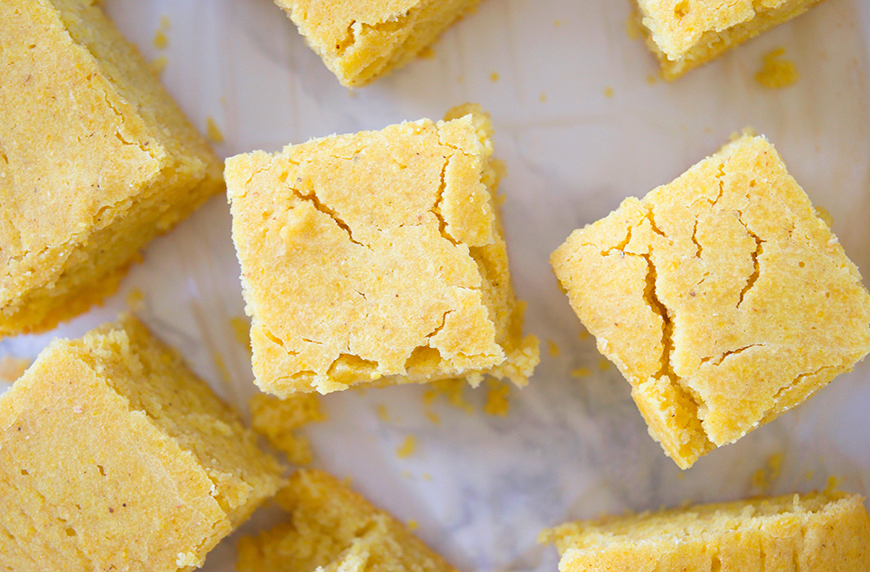 This cornbread is everything you could ever want: flaky on the outside, moist on the inside, and perfectly sweet.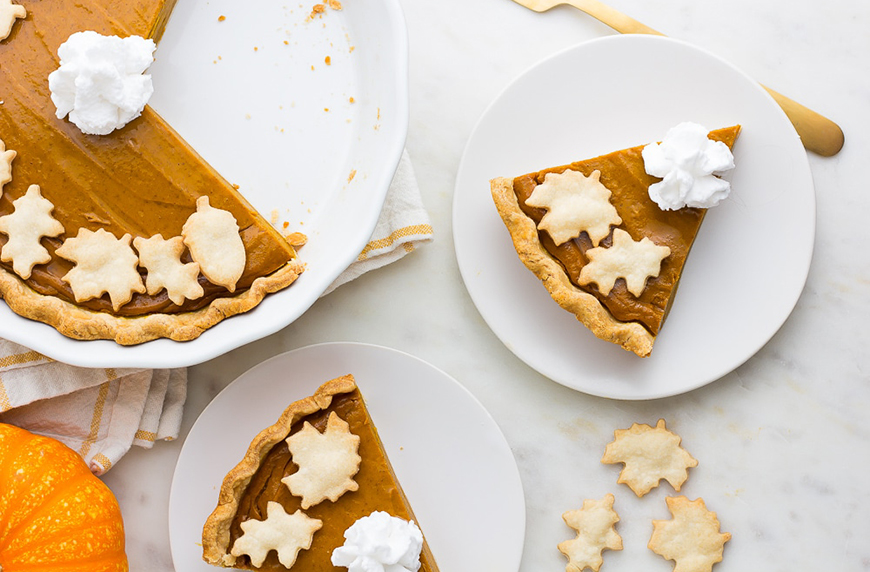 Pumpkin pie is a holiday staple, and this version only requires nine ingredients.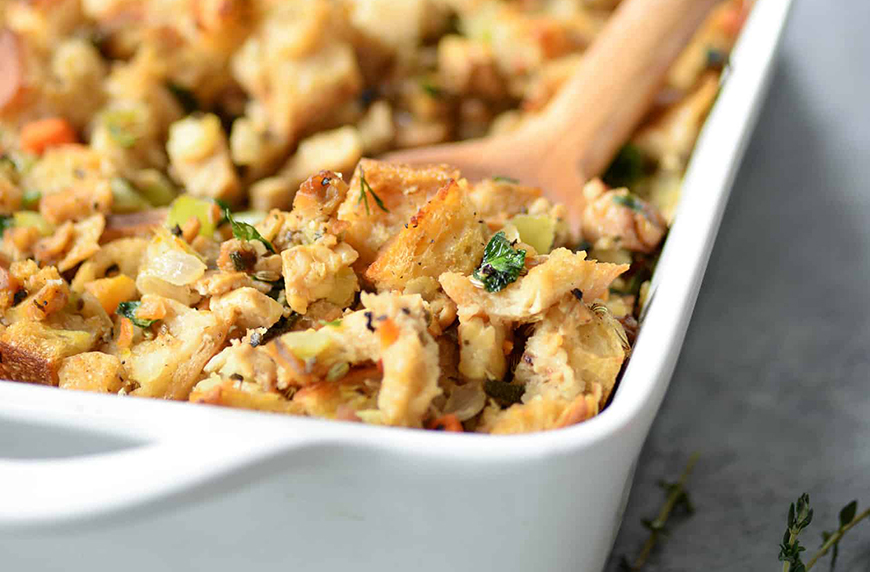 Don't forget to make stuffing this Thanksgiving. This recipe contains tempeh sausage, plenty of veggies, and savory spices and herbs.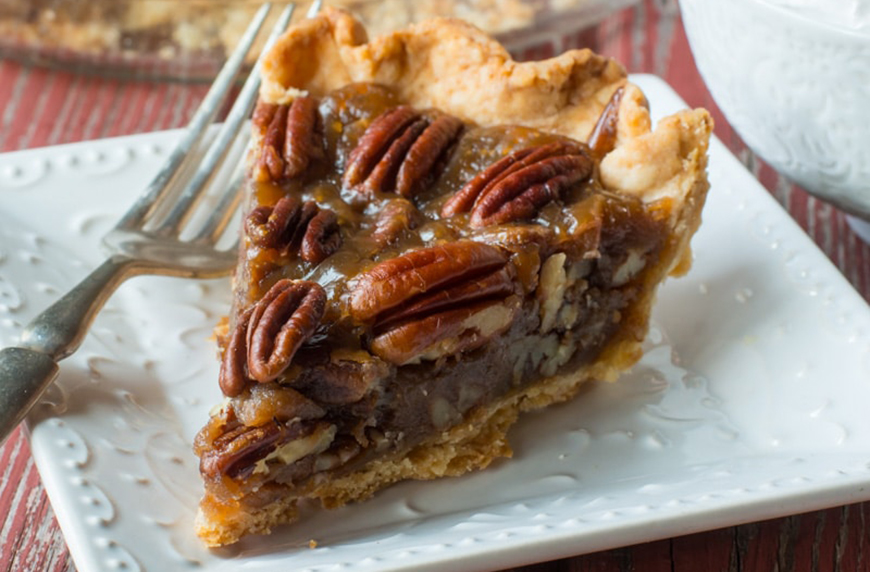 Already drooling over this pecan pie? Same. It's so decadent that it will fool all your non-vegan friends.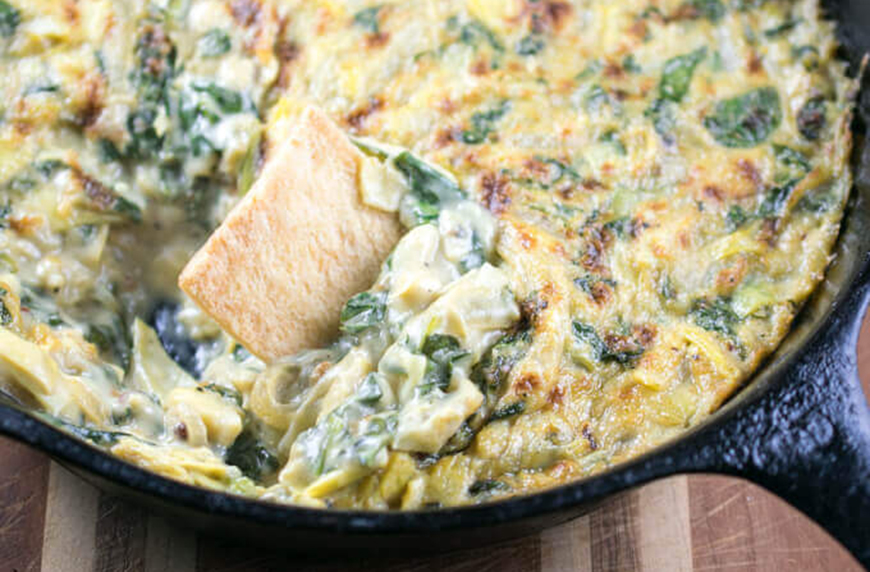 Hello, melt-in-your-mouth appetizer. This spinach and artichoke dip pairs perfectly with crackers or chips.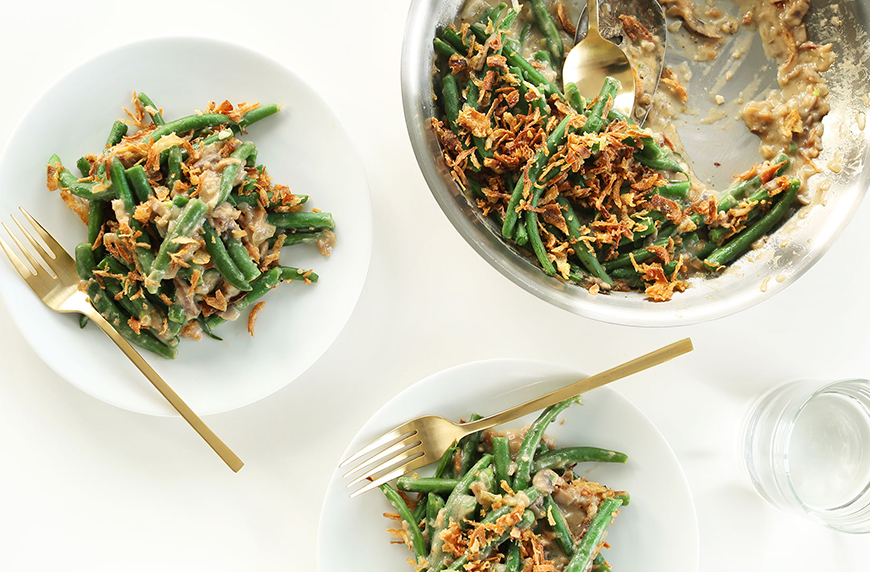 Meet your new favorite green bean casserole. It's simple, savory, and is even topped with crispy fried onions.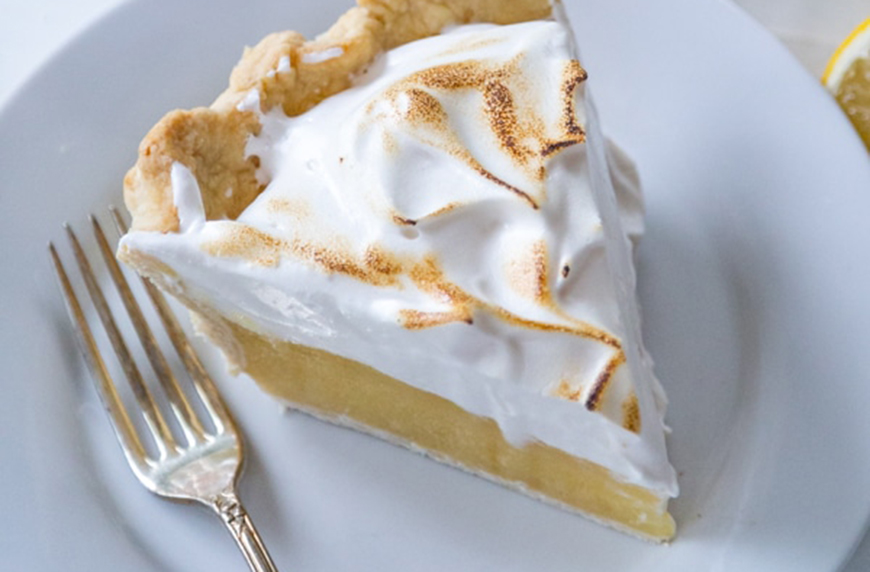 The secret to making a perfect vegan lemon meringue pie is the aquafaba—aka the liquid in a can of chickpeas. When you whip it, it turns into a fluffy topping.