Nothing says America like the Super Bowl. Unfortunately, a weekend of football, epic halftime performances, and an unlimited amount of team spirit has a cost: This year, the U.S. is predicted to eat 1.3 billion chicken wings during Game Day alone. And, you guessed it: That's a lot of chickens.
What many people don't realize is how easy it is to carry on the tradition in a way that won't hurt any of our feather friends. Cauliflower wings aren't just delicious. Unlike actual chicken wings that can cost you thousands of calories (not to mention plenty of heart-hurting saturated fat), the veggie version is only a small fraction and is loaded with fiber, vitamin C, vitamin K, and iron.
If you want to indulge this weekend, start with these 5 recipes that are too good to resist.
1. Sticky Sesame Vegan Cauliflower Wings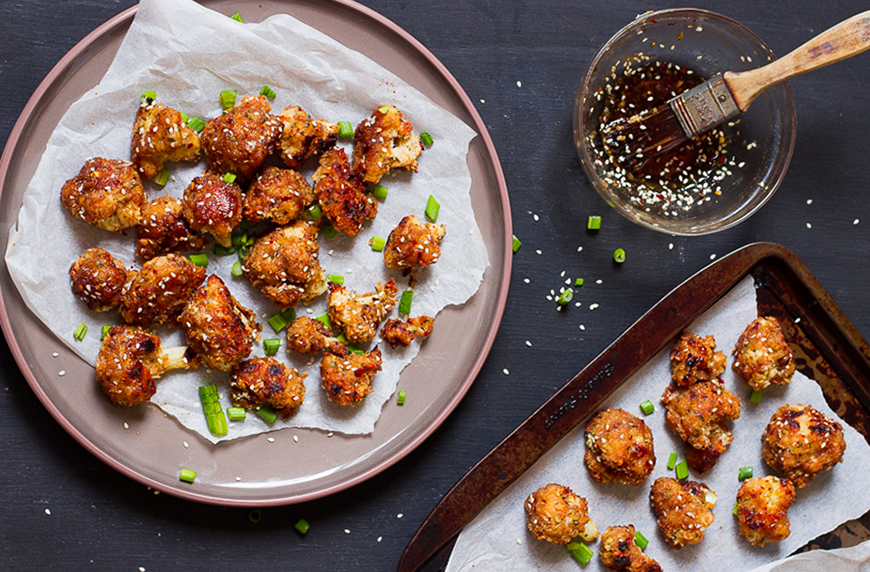 The sweet mix of maple syrup and sesame seeds is an absolute must-try.
2. Spicy Red Curry Cauliflower Wings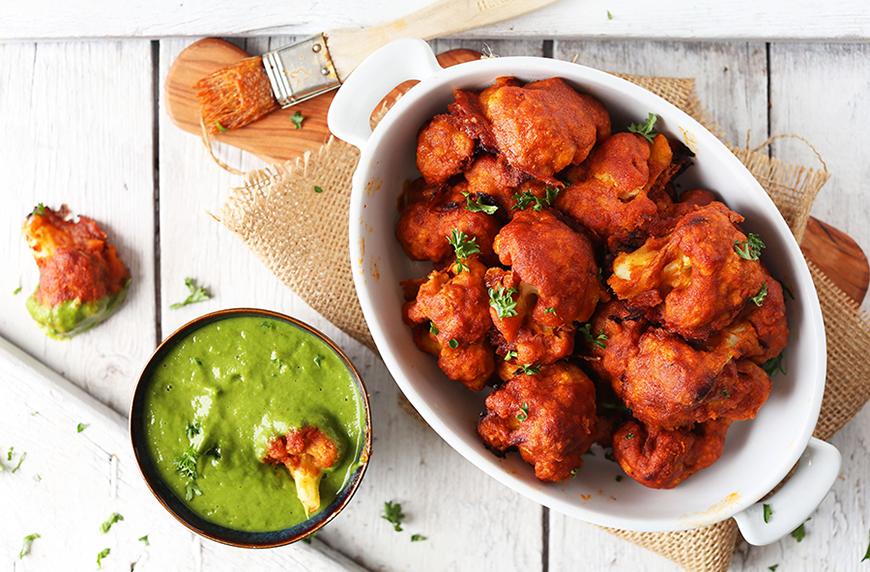 Can you handle the heat? These red curry wings bring the spice in the best way.
3. Crispy Baked Buffalo Cauliflower Wings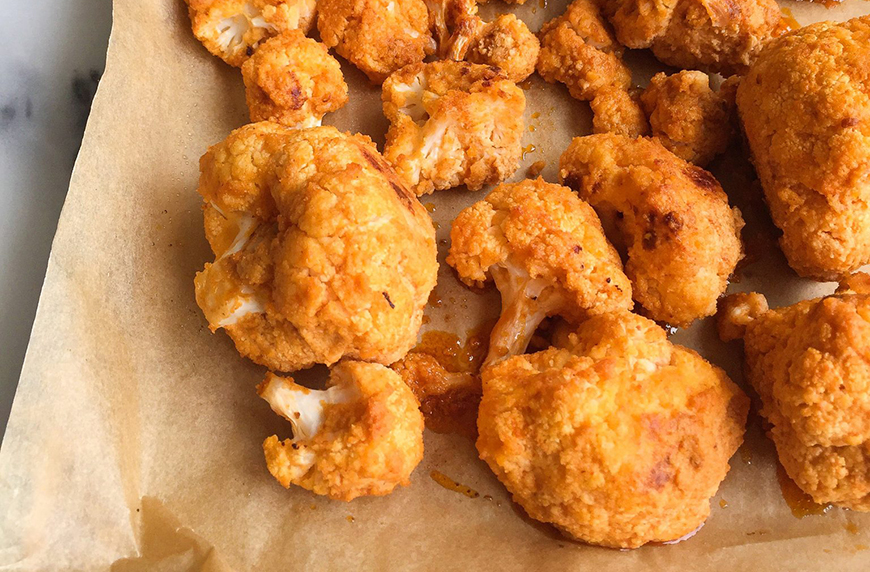 If you're craving buffalo-style wings, this cauliflower version will make you drool.
4. Hickory Smoked BBQ Cauliflower Wings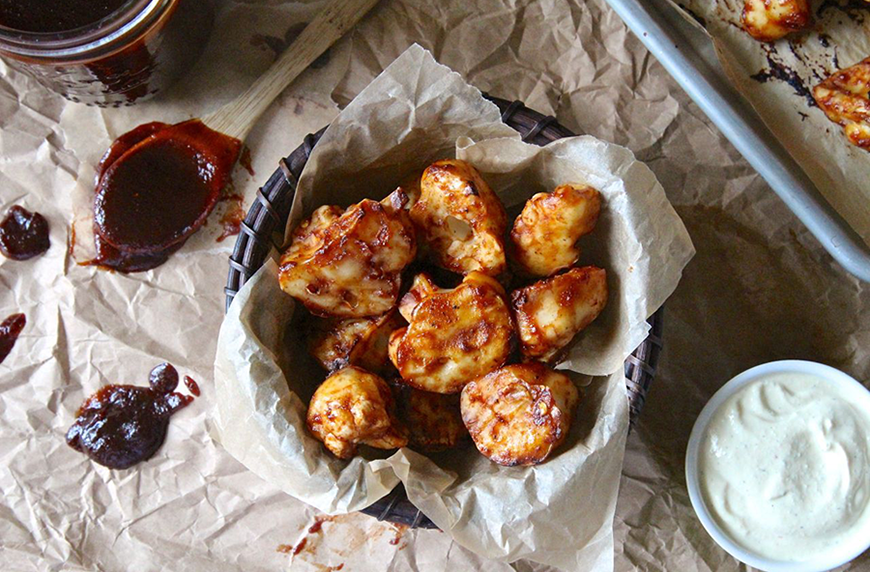 Oh hello, beautiful. These traditional hickory smoked BBQ wings will melt in your mouth.
5. Hummus Battered Buffalo Cauliflower Wings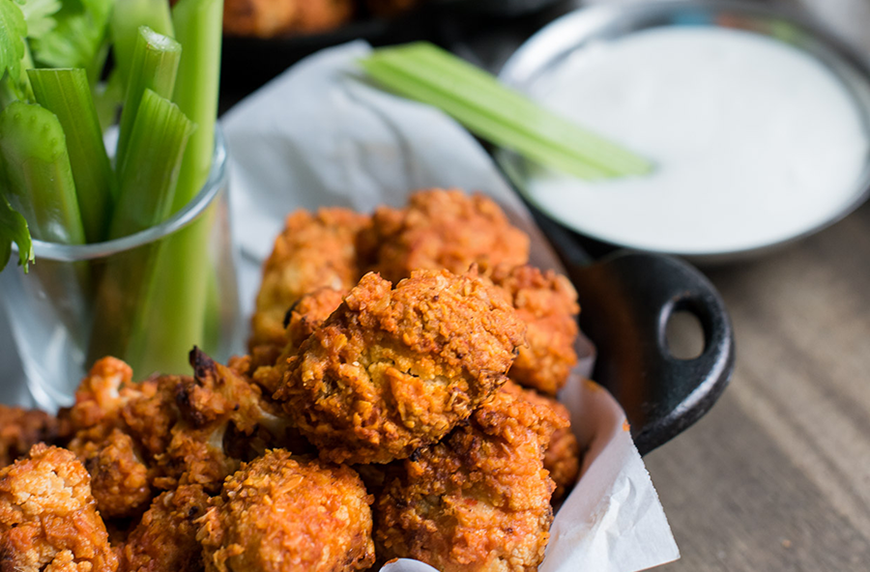 Hummus and wings seem like a weird mix, but the chickpea-loaded fave is the all-star missing ingredient you've been hoping for.