One of the most common arguments I hear from people is that they could never go vegetarian or vegan because it would be impossible for them to give up bacon. Well, take it from someone who's been there, done that, because there are plenty of options to chow down on that can be even better than the original. And get this: All of them are made from plants.
Whether you like adding bacon into your BLTs or devouring a handful of strips for breakfast, these healthy recipes are sure to satisfy all your cravings.
Try These 7 Healthy Vegan Bacon Recipes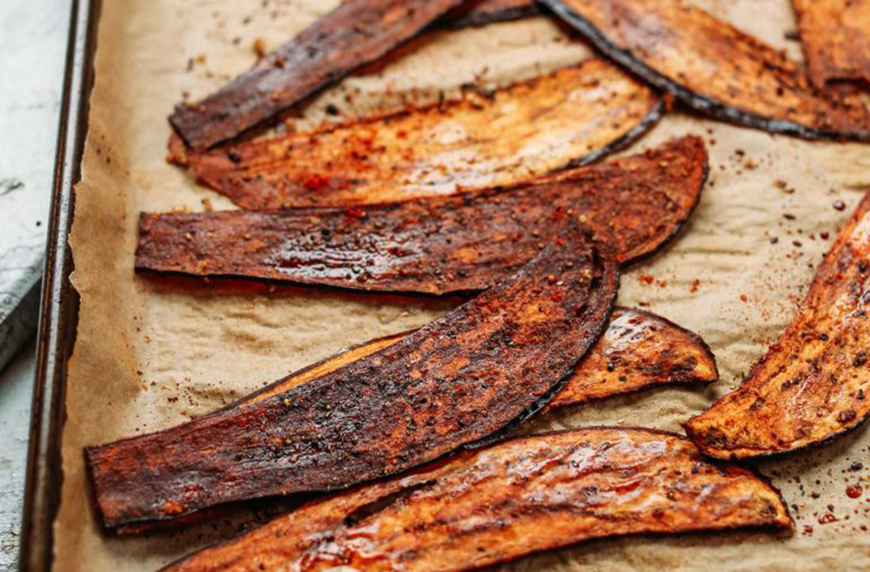 Thinly cut an eggplant, soak the strips in a marinade containing ingredients like maple syrup and paprika, and voilà—you have vegan bacon for all your burgers.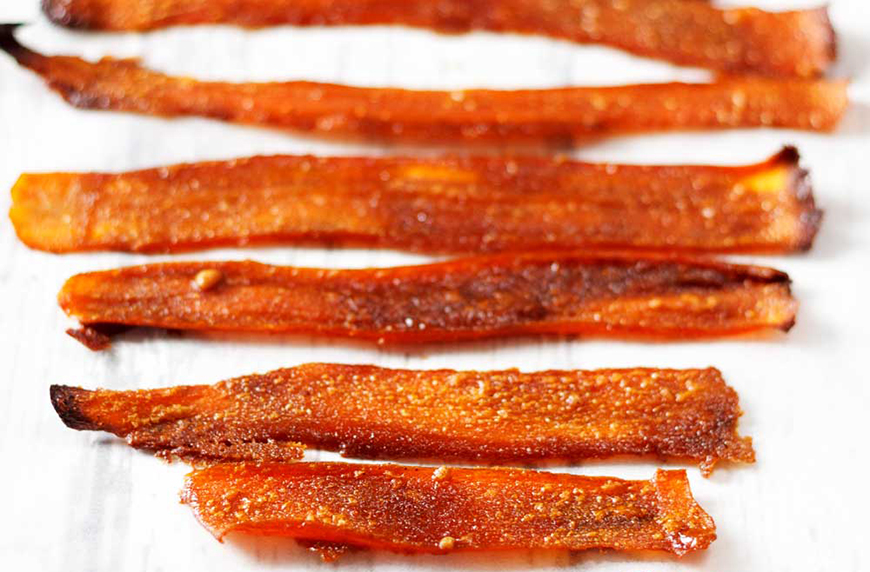 These carrot bacon strips only require a few ingredients, including carrots, oil, maple syrup, and liquid smoke. After 15 to 20 minutes in the oven, they'll be ready to enjoy.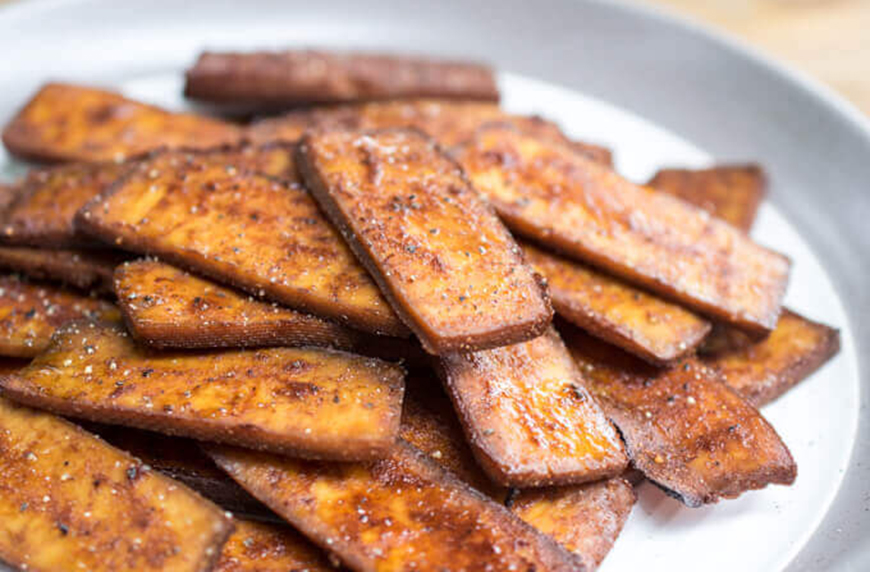 Tofu is one of the easiest meat alternatives to find, and it's especially perfect for vegan bacon. This recipe uses ingredients like liquid smoke and paprika for a realistic smoky finish.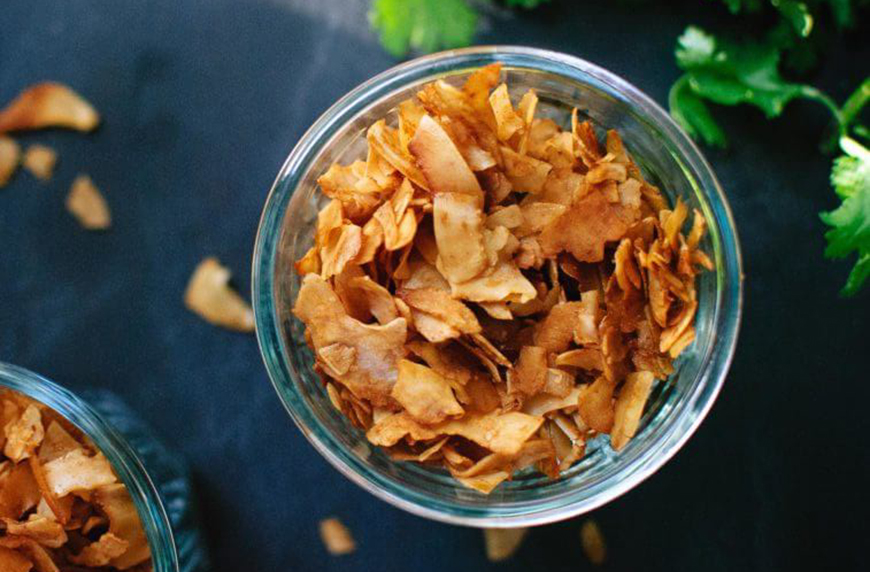 Coconut bacon crisps to put over a salad? Yes, please! All you need to make them are unsweetened coconut flakes, tamari, liquid smoke, and maple syrup.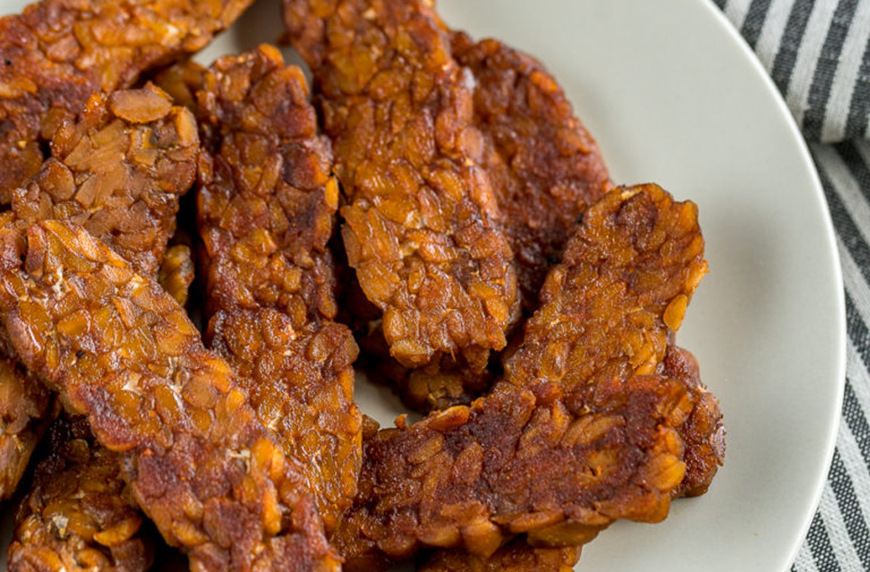 Like tofu, tempeh is an all-star vegan meat replacement. And this melt-in-your-mouth bacon recipe is so good you won't want to share. (Aka make extras.)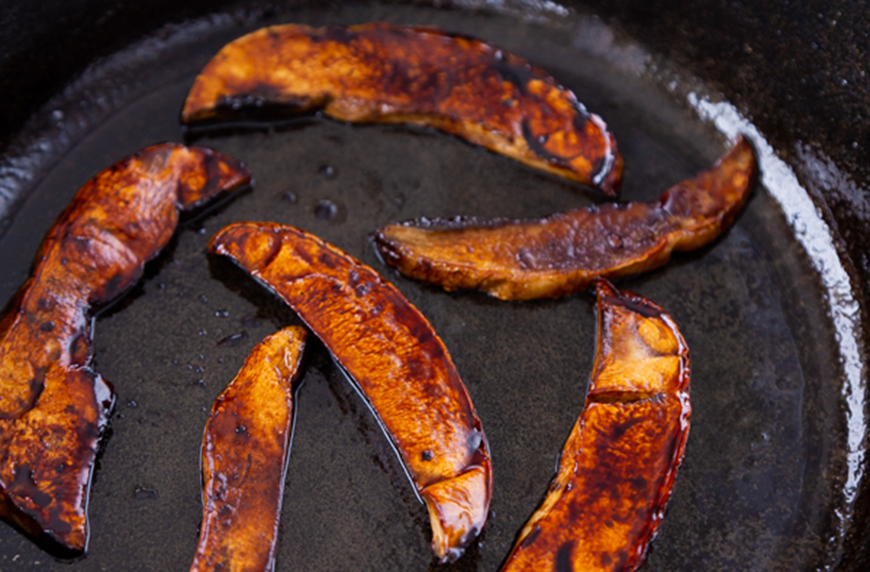 Who knew thinly-cut portobello mushrooms could make such delicious bacon? This version is made for your BLTs.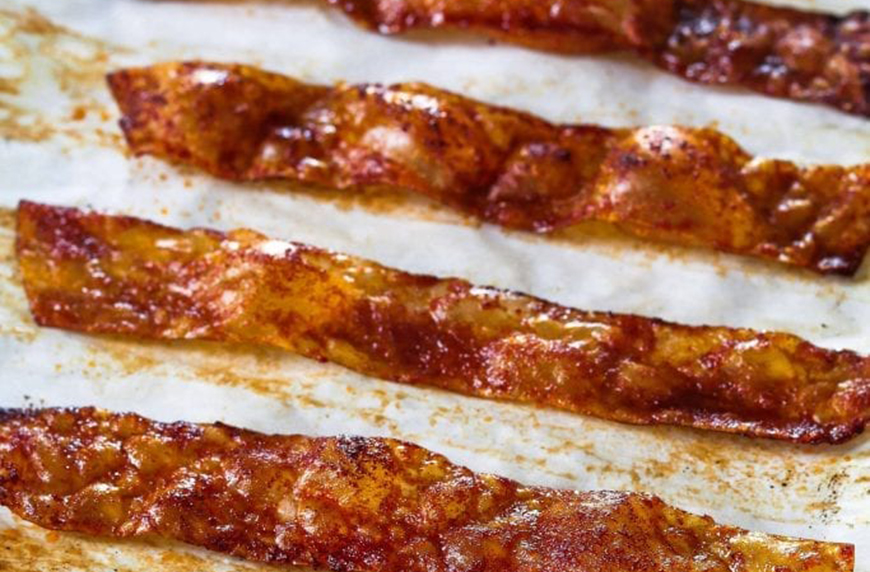 If you used to eat your bacon crispy, then this version is your best choice. You'll need ingredients like rice paper (the kind spring rolls are made with!), molasses, liquid smoke, and nutritional yeast.