If you get in a nostalgic mood where all you want to do is have a blast from the past by devouring a bunch of your favorite childhood treats (despite them not being healthy or, most likely, vegan), you're not alone. Those fluffy cream-filled Twinkies are hard to pass up, after all.
Luckily, there's no need to be tempted every time you pass your old go-tos at the grocery store. When you make these plant-based versions instead, you'll have a supply of wholesome and delicious treats that taste like the originals—but better.
10 Homemade Vegan Versions of Beloved Childhood Treats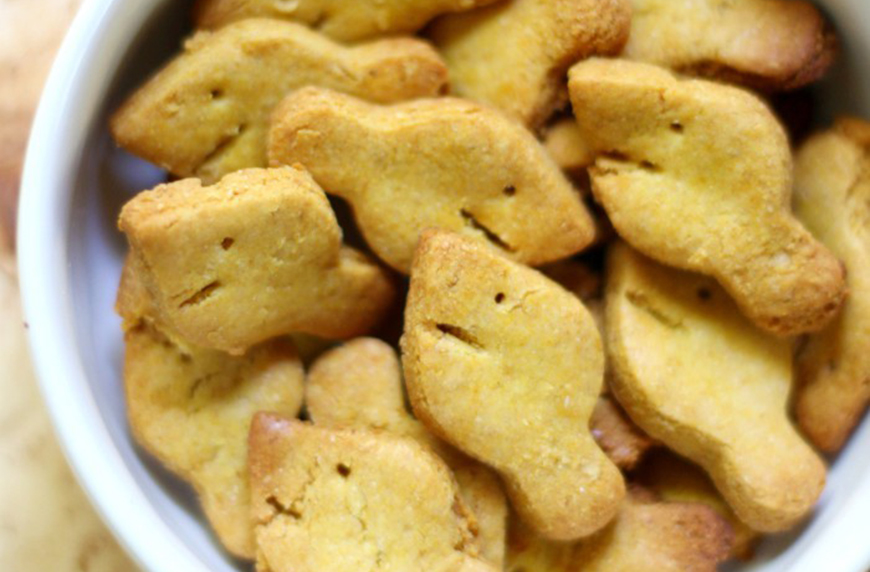 Goldfish aren't just for cute little three-year-olds. They're A-okay to enjoy as an adult, too—especially when you have this baked vegan version loaded with delicious cheezy spices.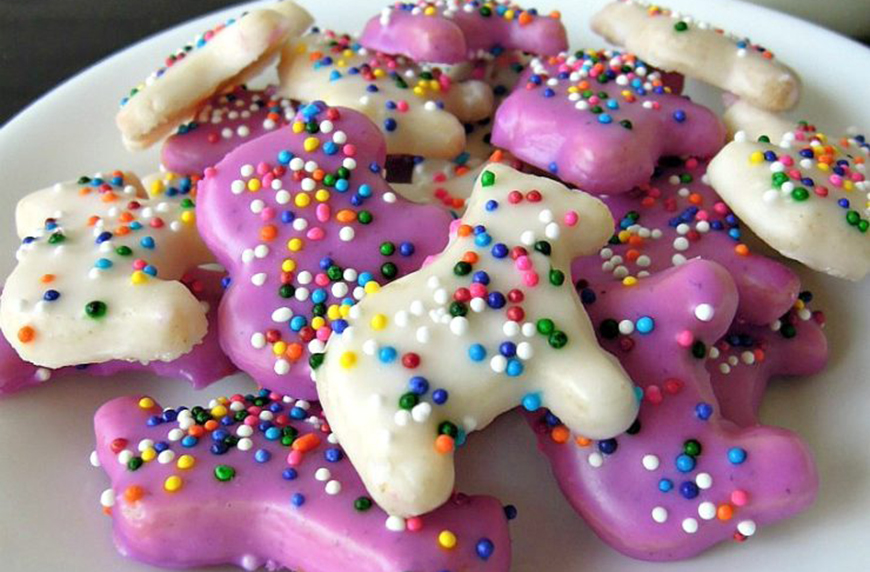 You'd never guess these animal crackers are vegan. I mean, look at them. And yes—it's still totally fine to eat the entire bag.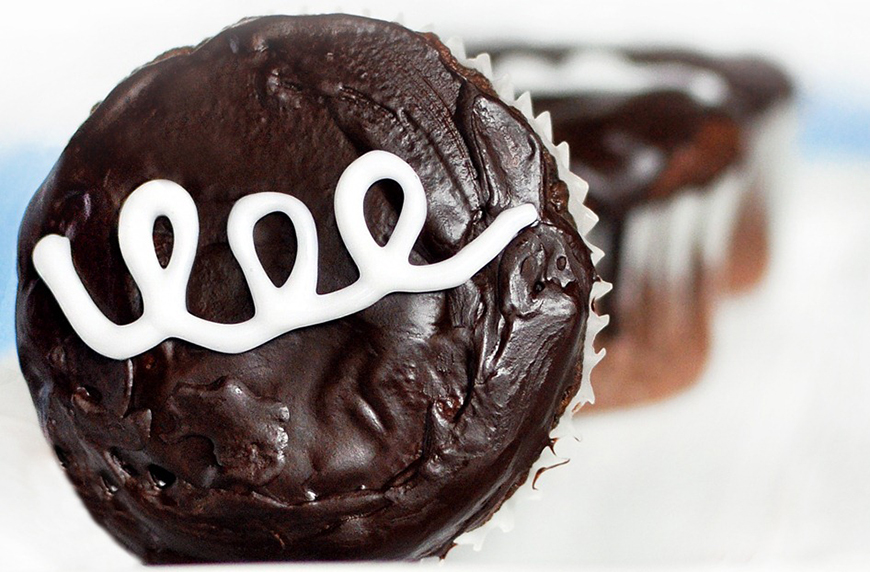 It's the ultimate challenge to pop an entire Hostess CupCake into your mouth in one bite, and now's the time to prove you can still do it with this vegan and gluten-free version.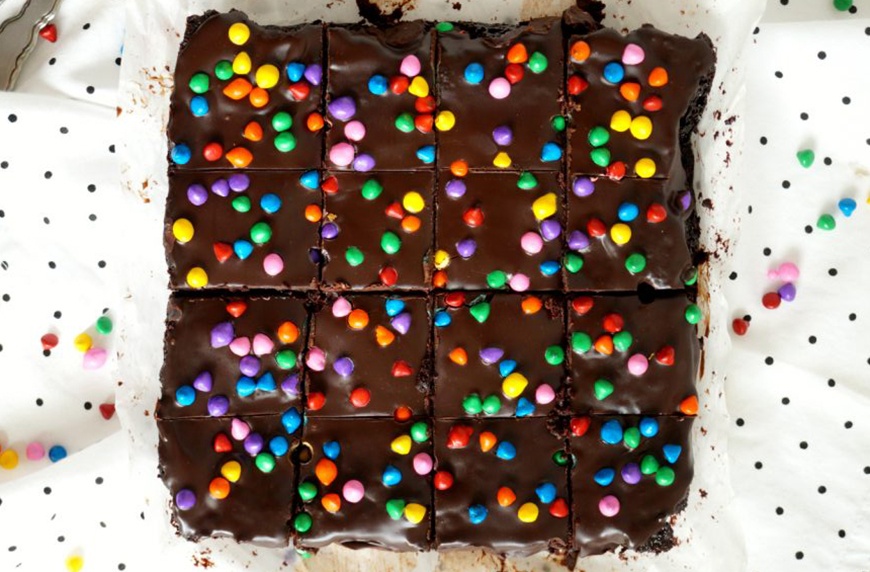 Cosmic Brownies were the best sweet snack to stock your pantry with growing up, and now you can do so once again. Pro tip: These taste even better if you cut them into rectangles and put small lines in the middle to separate them, just like the real deal.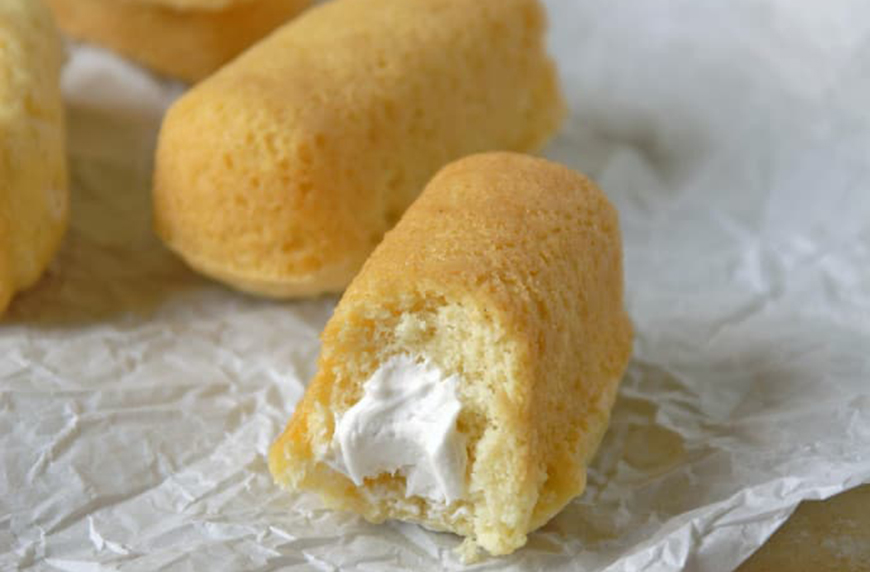 Remember back in 2012 when the production of Twinkies came to a halt and panic swept across the nation? Yeah, that was a dark time. Even though the popular treat is back, it's still not vegan—but this recipe is, which swaps in a melt-in-your-mouth coconut whipped cream filling.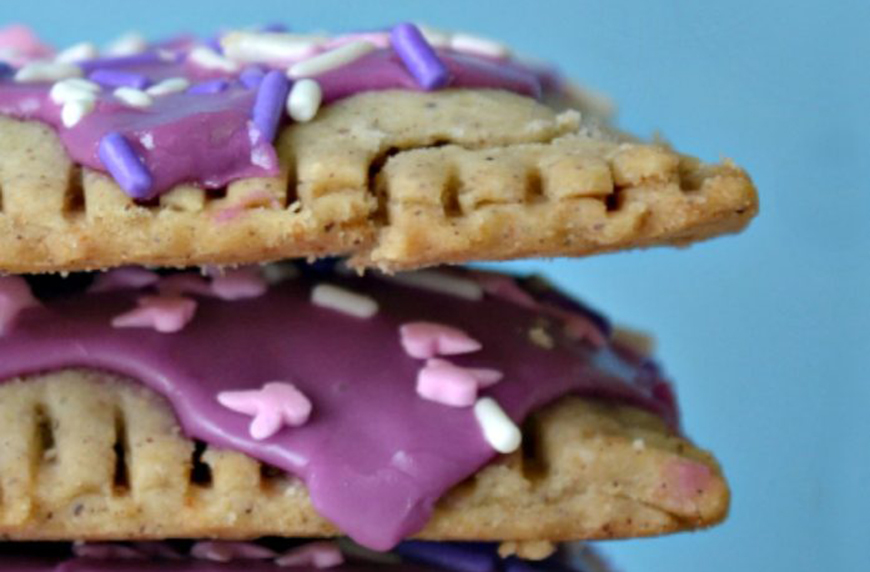 Pop-Tarts have been a breakfast staple for years, because—let's be honest—they're really more of a dessert. But with this delicious recipe, you can rest assured you'll at least be taking in a little bit of nutrients along with that sugar rush. (Strawberry jam counts, right?)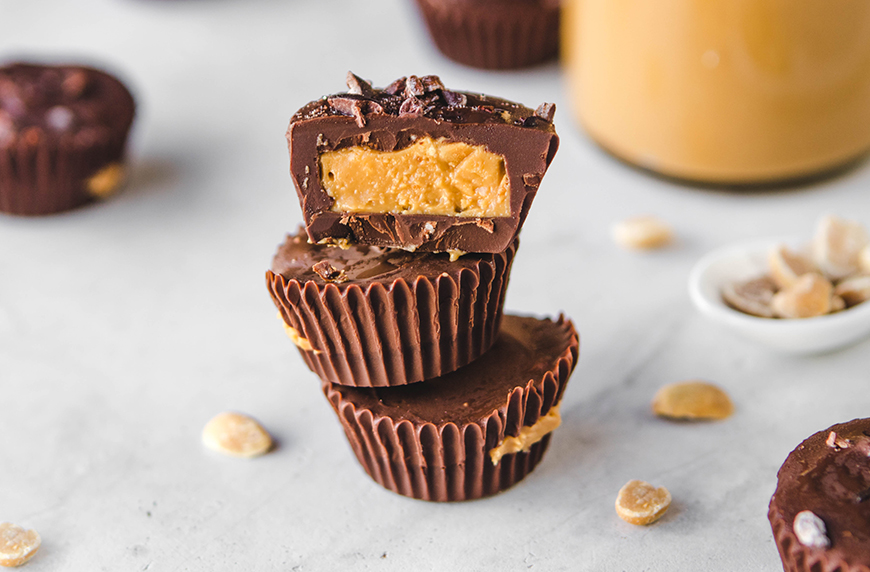 These peanut butter cups are even better than the ones you begged your parents for every time you went through the grocery store checkout. With only two ingredients—peanut butter and vegan chocolate—they couldn't be easier to make.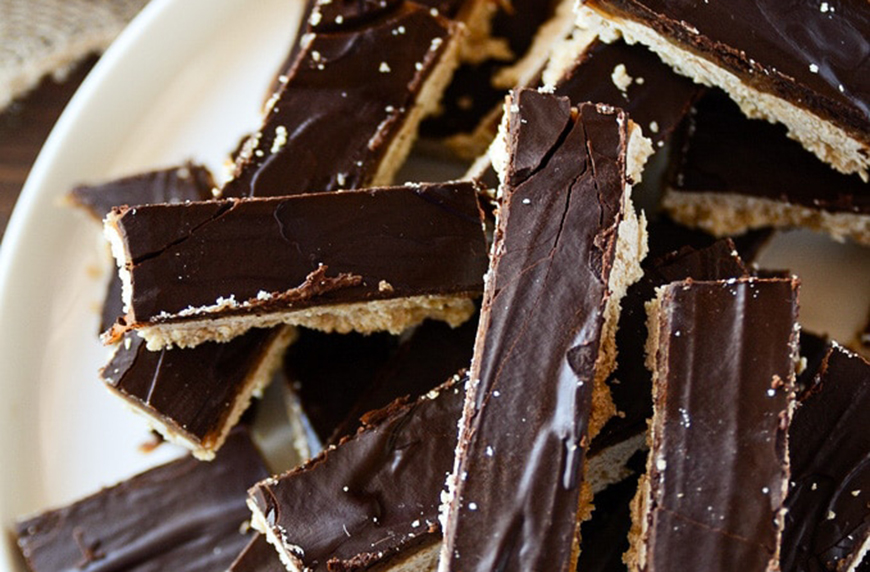 Twix is arguably one of the best chocolate bars around. This homemade version not only has the shortbread, caramel, and chocolate you know and love, but it also makes 20 bars for your snacking pleasure.