The word "aquafaba" is popping up more and more in the vegan community and beyond. So, what exactly is it? Basically, it's the liquid that comes in a can of chickpeas or beans you usually dump down the sink and don't think twice about. That's about to change, though, because this stuff changes the cooking game for vegans, basically acting like an egg-like substance that can do everything from foam and bind to thicken.
Here are 10 tasty ways to use the magical liquid.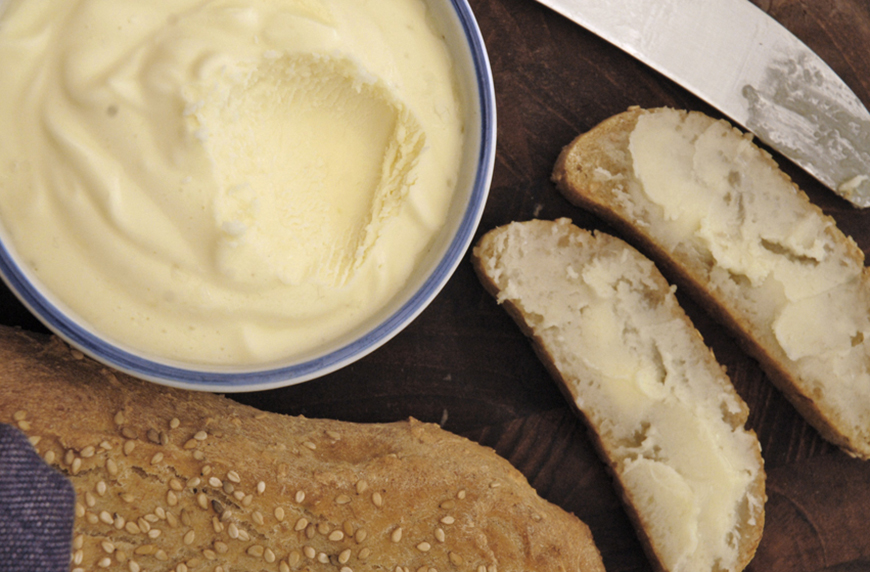 1. Vegan Butter
If you'd prefer making your own vegan butter rather than buying it from the store, all it takes is some aquafaba. By combining the liquid with a couple different oils, you'll have a spreadable mix that will last for about 7 days in the fridge.
Try It: Nina's Vegan Aquafaba Butter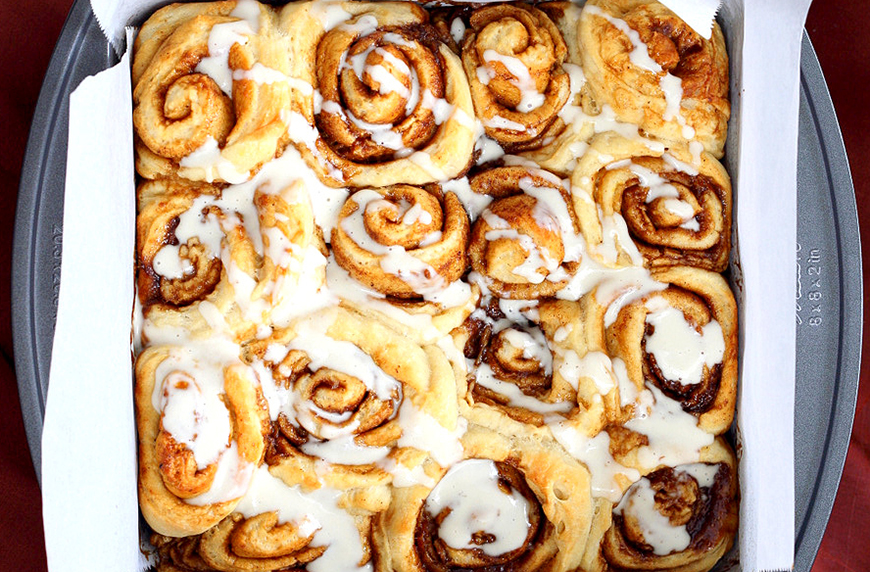 2. Cinnamon Rolls
Miss ooey, gooey cinnamon rolls? Avoid dry, flaky versions by making the dough with aquafaba. By acting as an egg replacement, the rolls will taste exactly like the original ones you remember — if not better.
Try It: Cinnamon Rolls With Aquafaba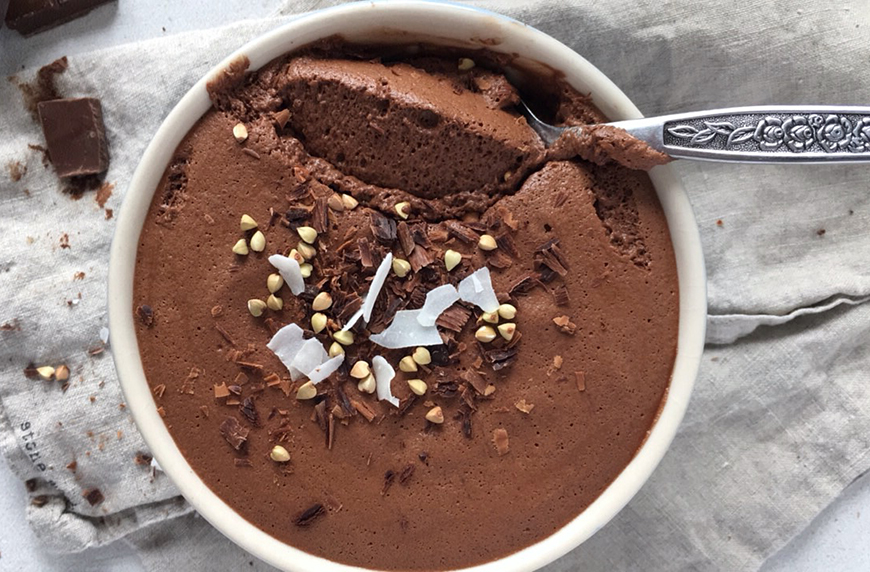 3. Chocolate Mousse
Fluffy vegan mousse is hard to achieve, but not with aquafaba: the liquid turns this 3-ingredient dessert into pure heaven. It's chocolatey, will melt in your mouth, and is so good even non-vegans will go crazy for it.
Try It: Aquafaba Chocolate Mousse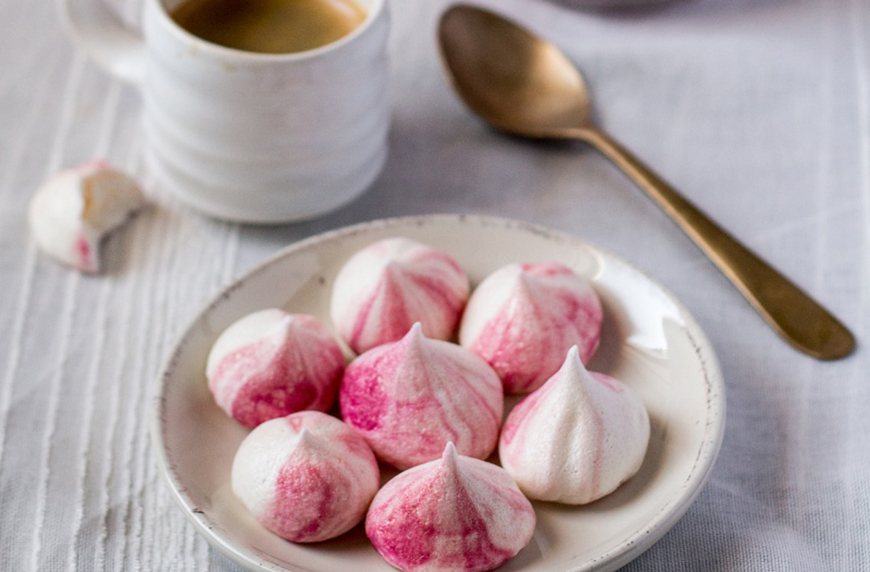 4. Meringue Kisses
Who doesn't love meringue? Aquafaba is the solution to making everything from meringue pies to these fancy kisses colored with beetroot.
Try It: Vegan Meringue Kisses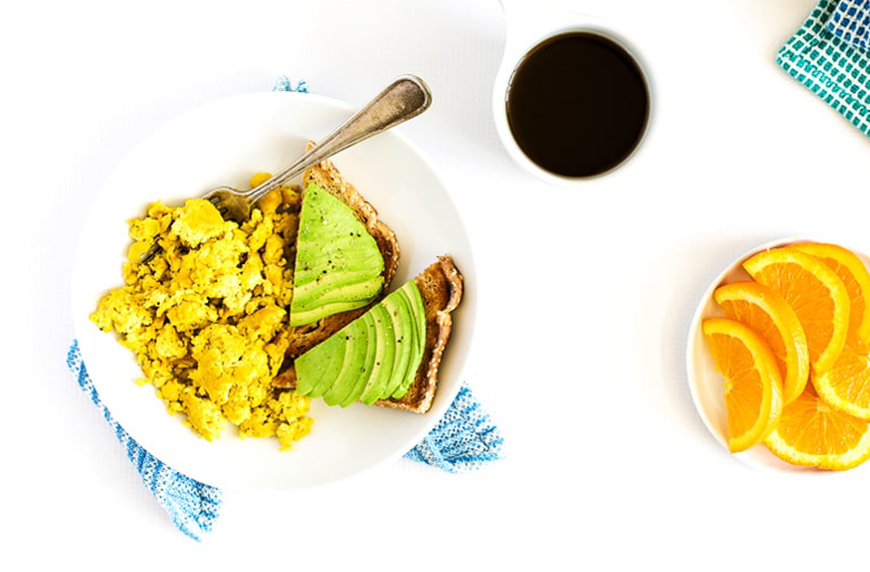 5. Scrambled "Eggs"
Since aquafaba subs in for eggs in so many dishes, it's no surprise it can whipped up into an egg dish itself, right? Tofu scrambles are super tasty, but the fluffy mixture you'll get from scrambling aquafaba into tofu is unbeatable. Just look at this dish.
Try It: Vegan Scrambled Eggs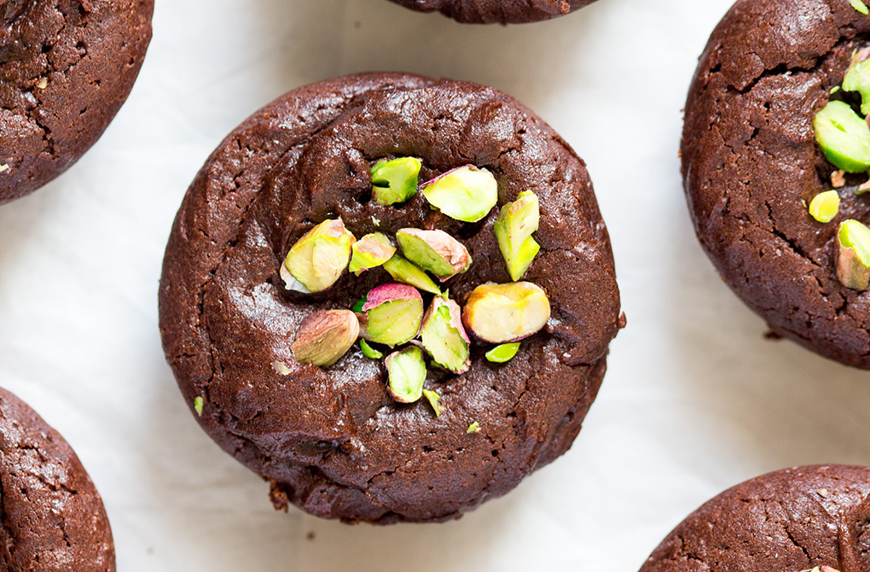 6. Brownies
Oh, fudgy brownies — how we love you. The texture can be tricky to achieve using other ingredients, but aquafaba makes for the perfect egg replacement, keeping the dessert moist and binded together.
Try It: Fudgy Vegan Brownies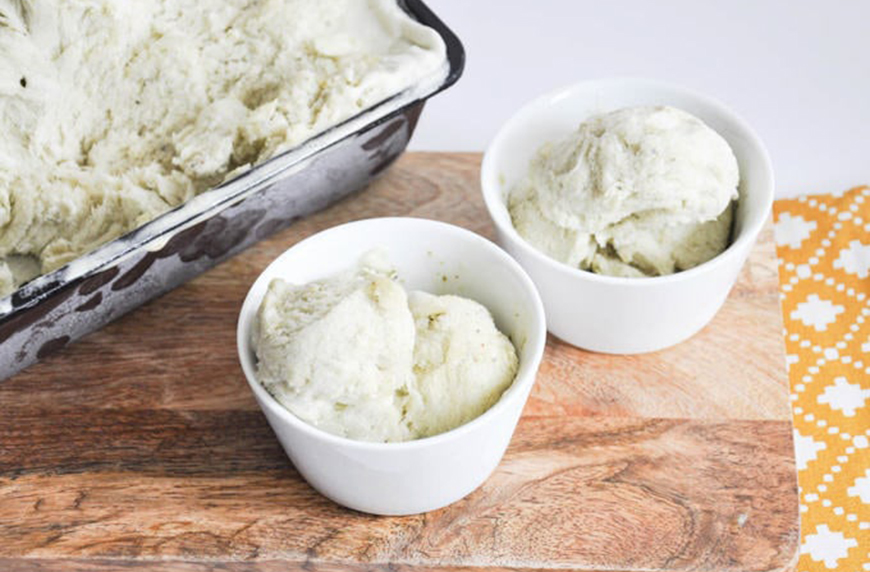 7. Ice Cream
Yeah, that's right — the chickpea liquid makes ice cream better, too. After adding aquafaba into this vegan ice cream, the texture became airy and fluffy. And the minty taste? So good.
Try It: Vegan Minty Cotton Candy Ice Cream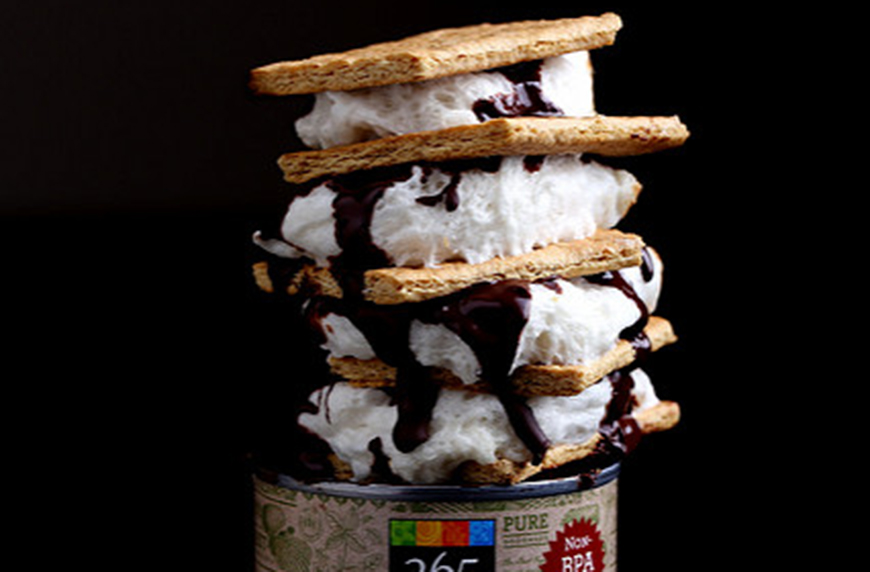 8. Marshmallows
It's even hard for non-vegans to get down with eating marshmallows once they realize what they're made of, so why not find a solid replacement? This fluff makes for the tastiest s'mores.
Try It: Vegan S'mores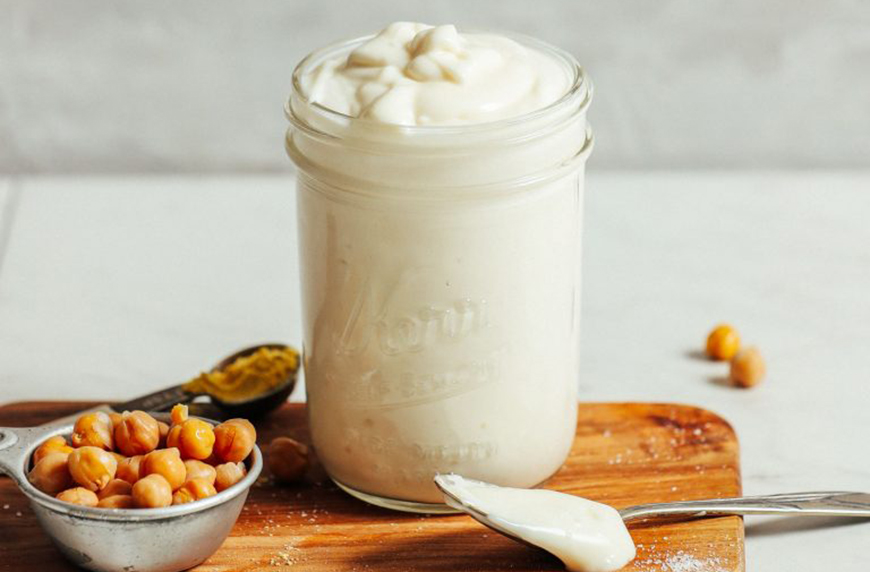 9. Mayonnaise 
This mayo tastes just like the real deal, but it's totally egg-free. Aquafaba makes this vegan mayo creamy, rich, and perfect for everything from spreads to dressings. Plus, it only takes 10 minutes to make using a hand mixer.
Try It: Vegan Aquafaba Mayo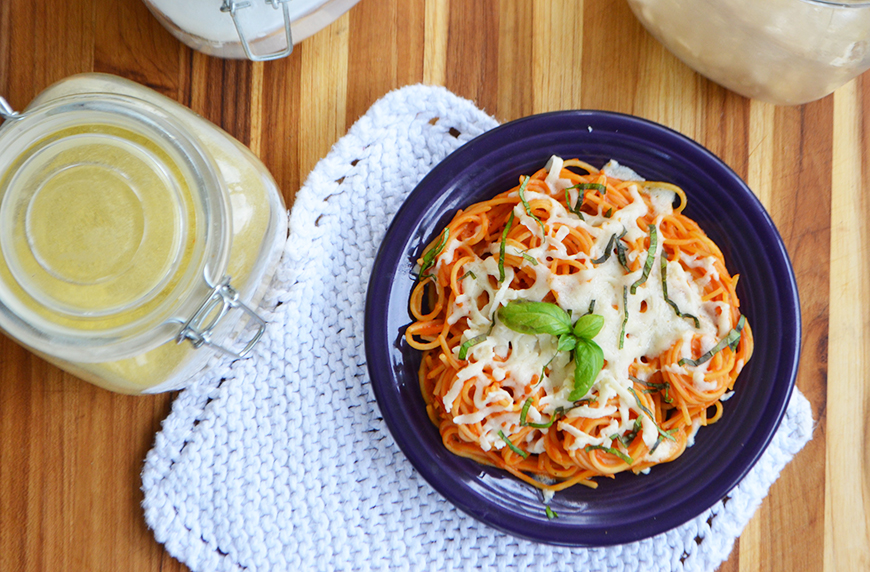 10. Mozzarella Cheese
Cheese lovers, rejoice: It almost seems like a dream come true, but by combining cashews, aquafaba, and a handful of other ingredients, you can create a mozzarella cheese that can even be sliced and grated.
Try It: Mozzarella Aquafaba Cheese